I am a patron of the following charities:

Storybook Dads - Enables imprisoned parents to make bedtime story CDs and DVDs for their children, helping to maintain the vital emotional bond.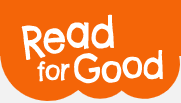 Read for Good - Motivates children to read for fun and helps pupils raise money for children in hospital.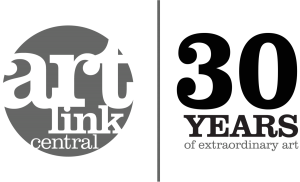 Artlink Central – puts artists, musicians and storytellers into schools, hospitals, prisons and community spaces in Central Scotland, to help people develop their talent and creativity.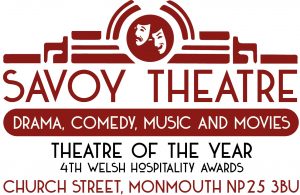 Amaze - supports parents and carers of young people with special educational needs and disabilities in Brighton and West Sussex, and also provides support to the young people themselves.

Action for Deafness  - provides services and support for deaf and hard of hearing people in Sussex and East Surrey.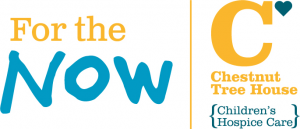 I am also an ambassador for the children's hospice Chestnut Tree House and have worked with the not-for-profit organisation Life & Deaf, which engages deaf children in creative arts and writing projects.