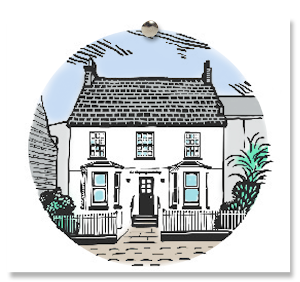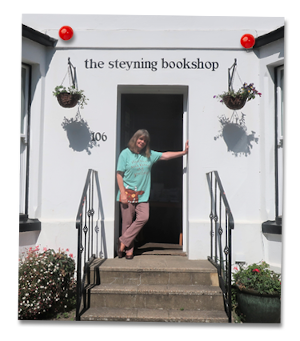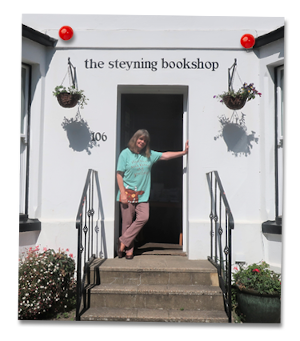 My local bookshop, the family-run Steyning Bookshop, sells signed copies of all my books through their website, www.steyningbookshop.co.uk. Because they're so near I can pop in and sign all the books every week or so.  And whenever I have a new book out I do a signing in the shop.  Here is a picture of me with the owner, Sara Bowers, and her daughter Gudrun.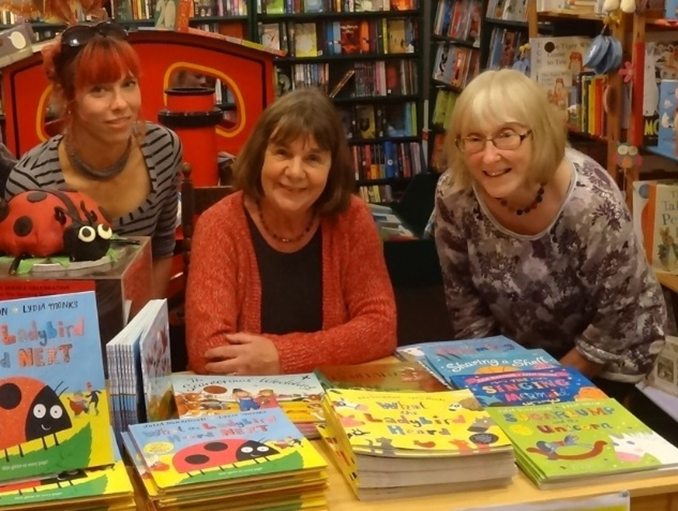 And the other two daughters, Kirsten and Bethan, are in this photo, taken in the marquee in the bookshop garden.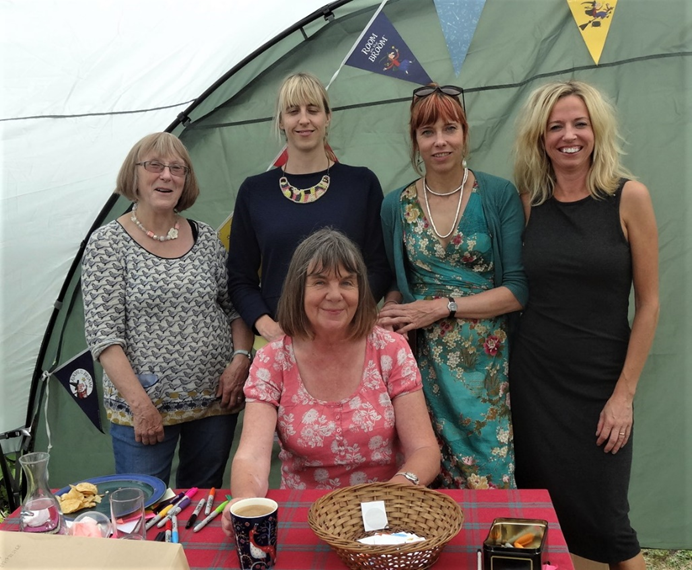 The bookshop also arranges my school visits, which I do twice a term to local schools. (Unfortunately I can't fit in any more than that, so there's always a waiting list!)
It's such a great shop and is the heart and soul of the village. They organise lots of author events as well as craft activities and a reading group for children. There are  three reading groups for adults too - one with cake and two with wine!